11-10-2019, 03:42 AM (This post was last modified: 11-10-2019, 03:45 AM by Rehan. Edited 2 times in total.)
Its Eid Milad-Un-Nabi,
                                     On this festival of eid ask Allah for forgiveness. Leave all your follies behind and embark on a new successful journey. Happy Eid Milad Un Nabi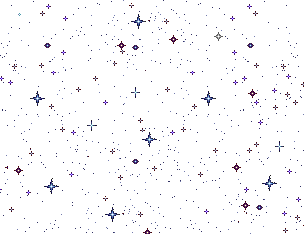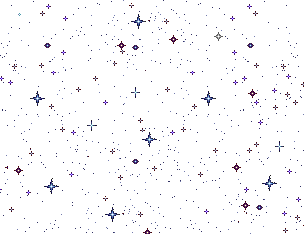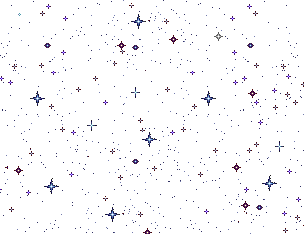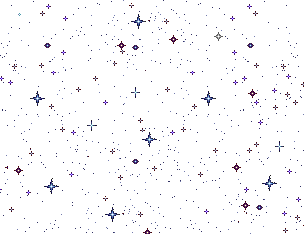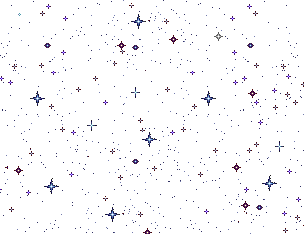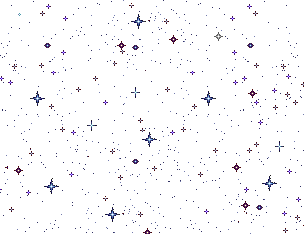 Quote: Eid Milad Un Nabi is celebrated to pay tribute to the birth of Prophet Muhammad. It is celebrated during the third month of the Islamic year. It is also known as Mawlid or Mawlid al-Nabi al-Sharif. Prophet was born on the 12th day of Rabee ul Awwal in Mecca in 570 CE.